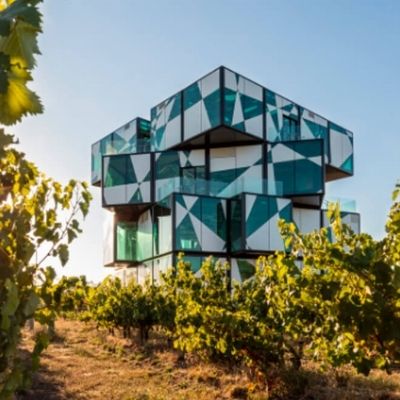 Regional Spotlight: South Australia
The state of South Australia is the largest wine producing state in the country and is home to some of the best-known and most prestigious Australian wines. South Australia is also home to some of the oldest vines in the world. Because the region was able to maintain phylloxera free there was never need to rip out old vines and replant.
Old bush vines are of such importance that the Barossa Old Vine Charter was formed, designating vines as Old (35+ years), Survivor (70+), Centenarian (100+) or Ancestor (150+).
Shiraz accounts for about 66% of Barossa Valley's plantings with typicity exhibiting plush tannins, ripe—even dried or stewed—black fruit and spice. Cabernet Sauvignon also plays a part in the region, as does full-bodied Sémillon. As for producers, Torbreck is a standard bearer, keeping an eye on sustainability. Ben Glaetzer is another name to seek, not just for the striking bottle labels, but for the freshness of fruit, one of his hallmarks.
Adelaide Hills is closer to the ocean and its cool climate provides an excellent backdrop for Sauvignon Blanc and Chardonnay that exhibit lush ripeness of fruit without losing acidity. Pinot Noir is the most planted red grape and there has been experimentation with varieties ranging from Nebbiolo to Gruner Veltliner.    
Eden Valley and Clare Valley are less valleys and more like series of hills, providing elevation that tempers warm temperatures with cool nights. Both are best known for Rieslings that belie the reputation the grape has formed for being sweet. Rieslings out of both regions can be bone dry, with cutting acid and great aging potential. Grossett, out of Clare Valley, is one of the most-acclaimed producers, sourcing grapes from four organic and biodynamic vineyards. It isn't all Riesling, however. Henschke's Hill of Grace Vineyard finds its home in Eden Valley.
McLaren Vale is a larger region, with an extensive mosaic of terroirs. Shiraz in the region is known for its intense color and high alcohol levels. Old vine Grenache has been becoming more popular as well. Old vines don't equal old ways however. The McLaren Vale has innovated its own sustainability program dubbed "Sustainable Winegrowing Australia". Amongst the innovating producers, d'Arenberg is one to seek out, from its innovative blends to its tasting room: the d'Arenberg Cube, a modern architectural masterpiece (pictured). Noon is another producer to watch, for its devotion to solely crafting full-bodied red.
Coonawarra lies in what is known as the Limestone Coast zone of South Australia. It's "terra rossa", a red soil rich in iron that drains into a limestone base. It's thought to be responsible for the concentrated wines of the region. The climate is maritime, like Bordeaux, and this means it's a prime region for Australia's finest Cabernet Sauvignons with a unique flavor profile. Oils from the eucalyptus growing in Coonawarra land on the grapes, giving them a refreshing edge.
There are quite a few producers that produce ranges of wines out of more than one South Australian region. One of the greats is Henschke, who sources grapes from Eden Valley, home of its single vineyard Hill of Grace Shiraz, but also the Barossa Valley and Adelaide Hills.
Finally, one can't think of South Australia without considering the greatness of Penfolds. This winery has been pushing boundaries since founder Max Schubert secretly defied orders to stop making Grange, in the belief that aging was the secret to unlocking his wine's potential. The winery continues breaking new ground. It recently unveiled new expressions that were created by blending wine from Australia and the United States, an unprecedented move.
Whether you are in the mood for a heady red or a crisp white, South Australia has something for you.
---
Also in News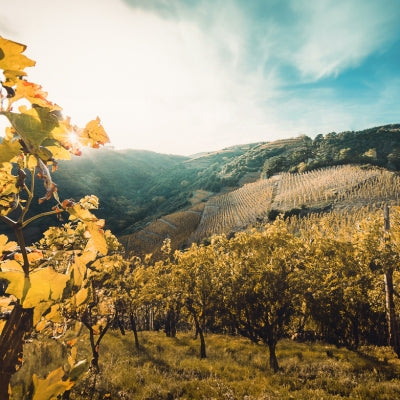 A closer look at one of the Rhône's smallest appellations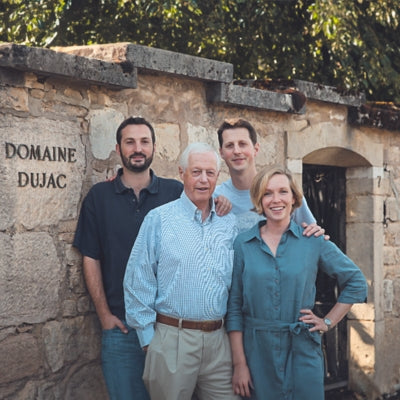 One of Burgundy's most renowned jewels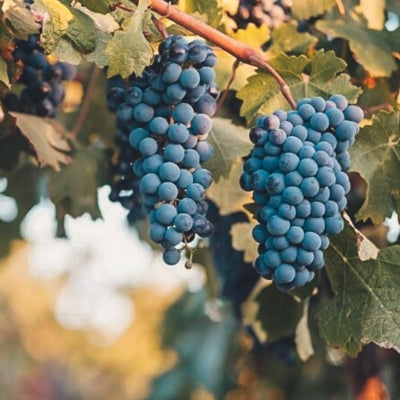 From the Rhône to the rest of the world