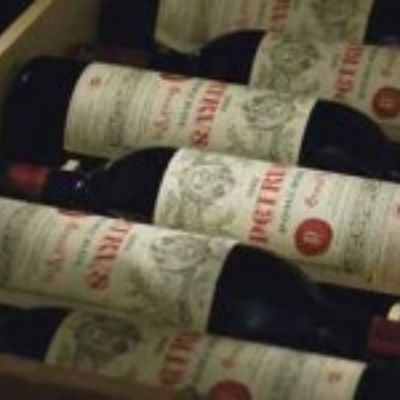 Record-Setting Auction Season Shows Bordeaux is Back
Acker Merrall & Condit Companies, one the world's most prominent wine auctioneers, broke wine sale records in Hong Kong recently with the results of their auction on September 21st and 22nd. This fall's auction season has kicked off to an exciting start, with eight auctions already netting over $30 million in the month of September alone.
At this latest $8 million auction at the Grand Hyatt Hong Kong, ninety-eight percent of the lots were sold, with a third selling above their estimate price. However, it was the Champagne of famous collector Robert Rosania that stole the limelight by setting forty-seven new world records. One bottle of Blanc de Blancs' legendary 1966 vintage—considered by many to be one of the finest years ever—pulled in an incredible $14,000, as did the 1947 Krug.
The Bordeaux highlights included a 67-bottle vertical Mouton collection that fetched $69,000, twelve bottles of '82 Lafite which brought in $44,000, and a case of '82 Petrus that sold for $50,000. Burgundies have remained in high demand over the last few months, but this is a clear indication that the Bordeaux Market is beginning its return to dominance.
Acker Merral's CEO John Kapon noted, "Fine and rare Bordeaux and Burgundy wines still dominated the Top Ten lots, showing the intense demand that still remains for those wines in the marketplace… Bordeaux regained a bit of bounce in the salesroom, another good sign." One telling fact, according to wine-searcher.com, is that over the last twelve months, Bordeaux sales to China have increased by an astonishing fifty-five percent—driving overall exports up by seventeen percent.
The eagerly-anticipated Sotheby's Hong Kong auction, coming up on October 5th, is also expected to set world wine sales records, reflecting the growing global demand for fine wines. Sotheby's considers this their greatest single-owner wine auction to date. The huge collection offered for sale focuses on Bordeaux, with vintages spanning the last century, including many famous years. Clearly this will be another milestone for the wine market, with indications of many more to come.
---
Also in News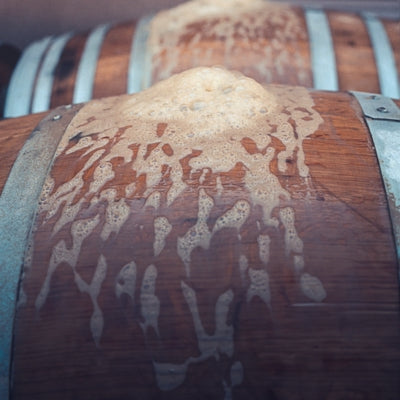 The important considerations of yeasts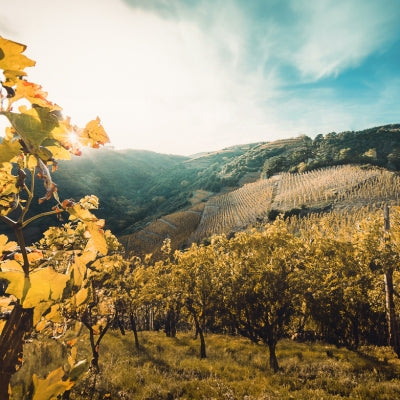 A closer look at one of the Rhône's smallest appellations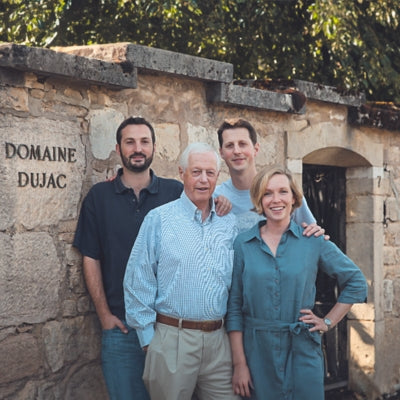 One of Burgundy's most renowned jewels