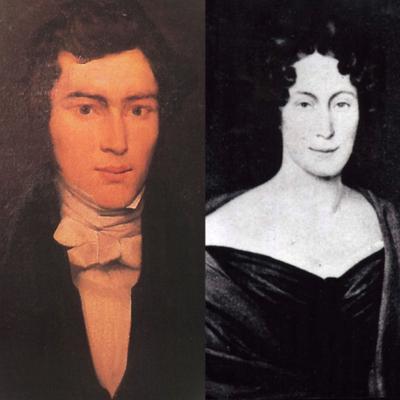 Raise a glass to Maison Perrier-Jouët
As celebrations of the Chinese New Year continue, the Lunar and Gregorian calendars are now in agreement that it is now officially a new year, and to that end, we wish all a very prosperous one! 
To further beseech good fortune for all, though it may seem audacious, we raise a glass to a beautiful era, a Belle Époque if you will. And one cannot raise a glass to a Belle Époque without also toasting Perrier-Jouët's iconic cuvée prestige of the same name. But how did such a cuvée come about, and from where does its prestigious name originate?
Perrier-Jouët was founded in 1811, an epochal year in its own right with the appearance of the  Flaugergues comet and the excellent vintage that followed. But, cosmic omens aside, the estate's founding was defined by its own innate symbolism; that of love, for Perrier-Jouët was the creation of newlyweds Pierre-Nicolas Perrier and Rose-Adélaïde (Adèle) Jouët. Ambitious and passionate, they were devoted to creating a Champagne house that was as unique and expressive as they were. They invested in land among the most prestigious Grand Cru vineyards of Épernay, Avize and Cramant, and set about creating a French icon.
In what was, at the time, a deeply symbolic gesture of love, Nicolas chose to share the title of the family business venture with his betrothed to form the eponymous title. Given the standing of women during the 19th century, this was an act of defiance against tradition in the name of love, and paid tribute to Adèle's influence on their intricately crafted product. Nicolas, a masterful vintner and botanist, and Adèle, a highly cultured and artistic young woman of a Norman merchant family, were both instrumental in the brand's success. With their collective vinicultural and artistic skill sets, they created a Champagne that was emblematic of sophisticated luxury. 
It was not long before they had captured the zeitgeist with their brand; a Champagne that affiliated with royalty, high fashion and prestige and one that would later adorn the lips of icons of culture like Oscar Wilde and Coco Chanel. And so when they released Cuvée K in 1846 – a style defined by its daringly limited sugar dosage, contrasting the much sweeter style of the time – it took the world by storm, redefining what a Champagne should be. Soon, this lower sugar offering had become the new standard. Cuvée K is now the house style, known as Perrier-Jouët Grand Brut, and the dosage that defined it? We now know that as "Brut". It is fair to say that the cultural impact has been long-lived.
At the end of the Franco-Prussian war came a period of cultural celebration. And with their drier, more refined style, Perrier-Jouët was en vogue. The wines were a regular fixture of Parisian events and high society meetings, replete with art, poetry and expression, just as its founders would have wanted. Champagne had become the embodiment of celebration, the young rejoiced with it, and the rich bought vast quantities to host the most outrageous gatherings with. This was the golden era of Champagne. This was La Belle Époque.
In 1902, the Art Nouveau movement was in full swing, and Emile Gallé was commissioned to design the now iconic painted Japanese anemone and gold embossed bottle that came to embody the house. It was hoped that it might be easily reproduced as a regular bottle, but at the time it was far too complex a process. Nevertheless, these spectacular bottles immortalised the era and the founders' vision of the house. So in 1964 when four of these custom painted bottles were discovered by cellar master André Baveret, it was decided that they would be produced again as the bottle for a special, commemorative vintage cuvée in celebration of the cultural significance of the brand. Belle Époque Cuvée was born.
With grapes sourced exclusively from Grand Cru parcels, Chardonnay makes up 50% of the blend in both brut and brut rosé. They undergo full malolactic fermentation and a minimum of 6 years of aging before disgorgement. This delicate blend and process results in a precise, infinitely detailed wine with tremendous florality unlike any other. Perfect to celebrate a beautiful era, or to just enjoy on a pleasant evening.
Cheers
---
Want to read more? Check out our other blogs:
---
---
Also in News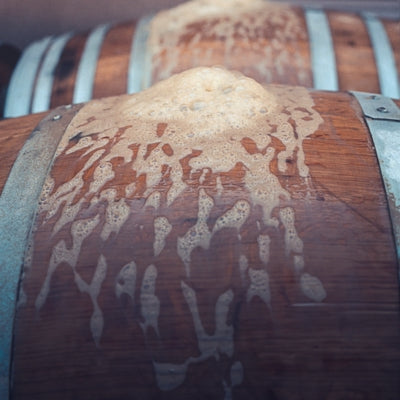 The important considerations of yeasts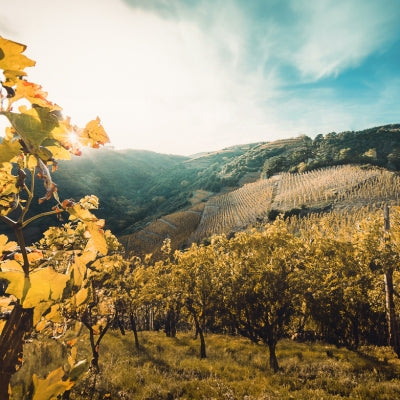 A closer look at one of the Rhône's smallest appellations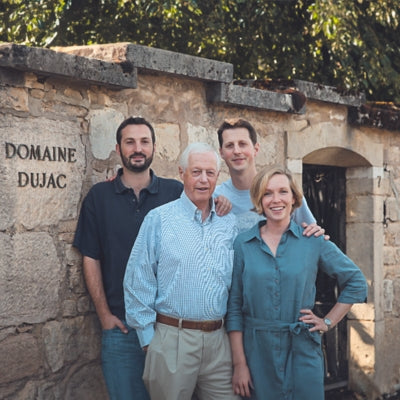 One of Burgundy's most renowned jewels