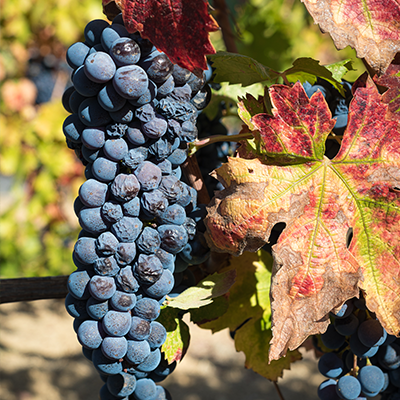 Producer Profile: Albert Bichot
Passed down through several generations, Domaines Albert Bichot has become a major player in the vinous game that is Burgundy. Centered in Beaune, Bichot now has estates from north to south, all expressing the beauty of Bourgogne terroir. To wit, they concentrate on sustainable viticulture in both their own vineyards and those they buy from, and intervene as little as possible at the winery.
Now, to explore the many Albert Bichot estates, starting with the one found furthest north. One of the crown jewels of Bichot is their Domaine Long-Depaquit estate and its monopole: La Moutonne. La Moutonne is an honorary grand cru of Chablis, located between the Grand Cru vineyards of Les Vaudesir and Les Preuses. This is a Chablis to stock up on and taste over the years, it ages beautifully, as do their other Grand Cru offerings from Les Vaudésir, Les Clos, Les Blanchots, Les Preuses, Les Bougros and a variety of Premier Cru wines to boot.
Moving from a crown jewel to a castle, we encounter the enchanting Chateau Gris. Situated in the Côte de Nuits, the Chateau is unique both for its terraced vineyards and the gray slate roof it takes its name from, "gris" being French for gray.
Also in the Côte de Nuits is Domaine du Clos Frantin with its particular focus on environmentally friendly practices. The grapes are organic, fertilizers and pesticides are eschewed in favor of plowing and using compost. All these efforts yield small quantities of exquisite grapes. Their grand crus include Chambertin, known for its power, Echezeaux, Grands-Echezeaux, Clos-de-Vougeot, and the incomparable Richebourg with its generous Pinot Noirs.
South of the Côte de Nuits we find ourselves in the Côte de Beaune, home to Domaine du Pavillon and some of Beaune's most well-built and age-worthy reds. Starting in 2018, the wines of Domaine du Pavillon are certified as organic. At the top of the line is their Corton Grand Cru "Clos de Maréchaudes", another of the Bichot monopoles.
Further south in the Côte Chalonnaise we find Domaine Adélie (named for Alberic's daughter) in Mercurey and even further south in the Beaujolais cru Moulin-à-Vent is Domaine de Rochegrès.
Lastly, it bears mentioning Bichot's participation in Hospices de Beaune. Since 1851 the charity auction has benefited from the patronage of Bichot. Bichot's multitude of offerings you can really get a feel for the how Pinot Noir and Chardonnay manifest themselves differently throughout the entire appellation of Burgundy.
---
Also in News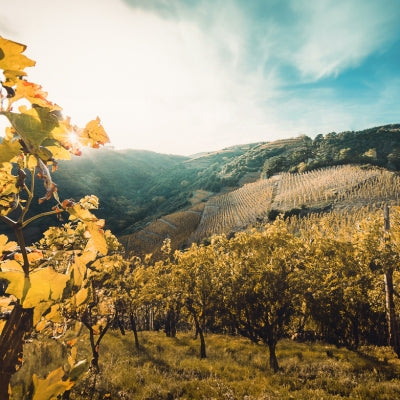 A closer look at one of the Rhône's smallest appellations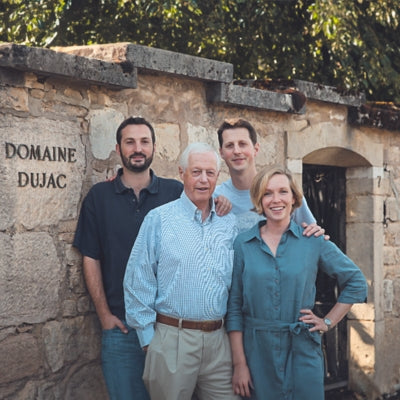 One of Burgundy's most renowned jewels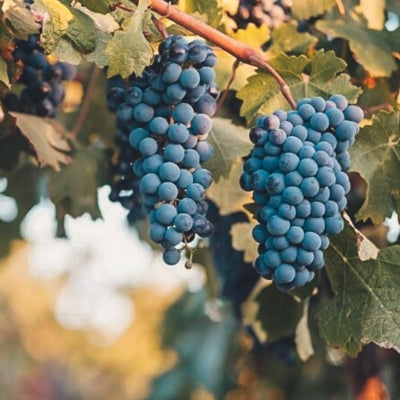 From the Rhône to the rest of the world