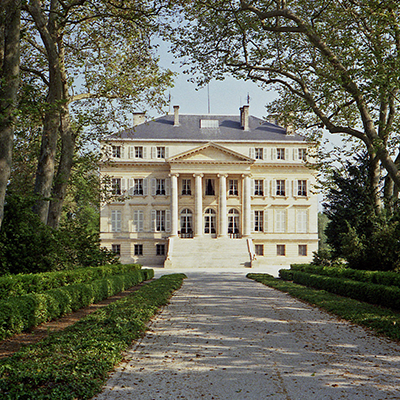 Producer History: Château Margaux
Margaux, the much-loved appellation of Bordeaux's Left Bank, is home to a remarkable number of the classed growths from Napoleon's 1855 Classification. However, the most revered (and fittingly named), is its flagship First Growth: Château Margaux. While ranked as a Premier Grand Cru Classé in 1855, the Château's history is rich, and begins centuries before achieving the ranking we know it for today.
Since the twelfth century the appellation was called "La Mothe de Margaux", meaning "The Mound of Margaux". While being called a mound is not exactly a fancy term, in a rather planar region like the Médoc, any elevation, even if merely a mound, was noteworthy!
Who was it that knew that a pile of gravel could become one of the most famed vineyards of the world? It was Pierre de Lestonnac who restructured the land between 1572-1582. He had the foresight to devote more land to vines, and by the late 1600's the Château had begun to make a name for itself.
Still, there were highs and lows that would precede the 1855 Classification. In 1787, before Château Margaux was a even twinkle in Napoleon's eye, famed Francophile Thomas Jefferson praised it as one of his top picks in Bordeaux for "vineyards of first quality." Subsequently, the property fell into disarray thanks to the French Revolution after which it passed through neglectful hands before Bertrand Douat, the Marquis de la Colonilla, employed architect Louis Combes to rebuild it in the neo-Palladian style, taking inspiration from Greece's Parthenon.
At last, in 1855 Napoleon III arranged for the classification of the Médoc in order to show Bordeaux off at Paris' Second Universal Exposition. In scoring, Château Margaux was the only property to be awarded 20 out of 20 points, and took its place as a Premier Grand Cru Classé.
Betwixt then and now the chateau changed hands many a time, and saw its quality slip at times, but in 1977 was taken on by a Greek, which was strikingly appropriate given the property's Grecian architectural inspiration! André Mentzelopoulos worked with much admired consultant Emile Peynaud to bring the Château back to its glory, and it is now is now in the capable hands of his daughter Corinne Mentzelopoulos, and her children.
The land is now planted to approximately 75% Cabernet Sauvignon, 20% Merlot, and 5% Cabernet Franc and Petit Verdot. The gravels remain an important feature of the appellation, as they are some of the finest and lightest of the Left Bank, yielding a wine that for all its majesty and strength has an ethereal nature and elegance that set it apart from the rest of the Médoc's finest.
---
Also in News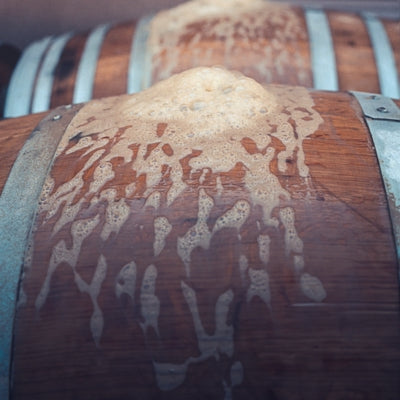 The important considerations of yeasts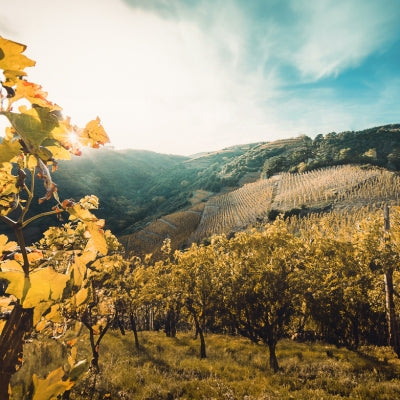 A closer look at one of the Rhône's smallest appellations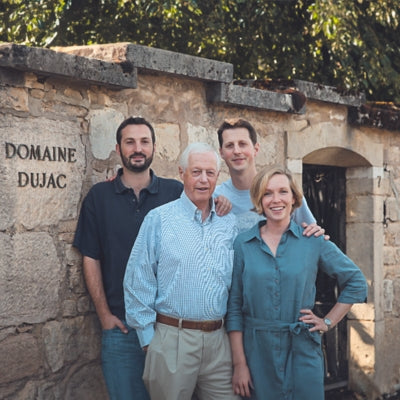 One of Burgundy's most renowned jewels