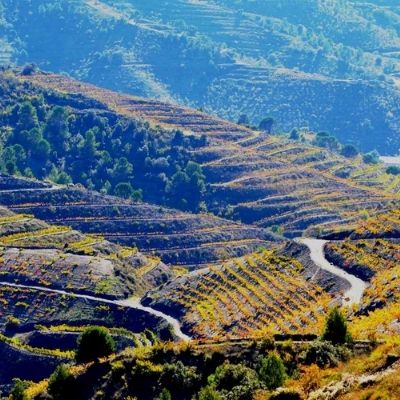 Priorat's Unique Terroir
Priorat is a region in northeast Spain that has a unique soil that has been christened "llicorella". In this final instalment of our Earth series, we'll be taking a closer look at metamorphic soils. Metamorphic soils start off as rocks, such as limestone or tuff, subjected to high pressure deep underground. As it warms, the rock undergoes physical and chemical processes that change it. Examples of metamorphic rock include marble, quartzite and amphibolite, which fall into the "nonfoliated" category of metamorphic rock. The "foliated" metamorphic soils include slate, schist, and gneiss. Being "foliated" indicates that it can split into layers.  
Llicorella is composed of slate, including quartz and mica. It is important that slate falls into the foliated category as it is dark and brittle and splits vertically, allowing the vines to dig deep into it to find water. Other tributes of llicorella are that the slate can radiate heat at night and the particles of mica can reflect light and heat. Quartz contributes to making soils that aren't very fertile, which makes the vines struggle to create riper, tastier fruit in order to ensure survival. The resulting wines of Priorat are known for their ripe dark fruit flavors, full body and plush mouthfeel.

Priorat is known as a region to find high-quality wines made mostly of Garnacha, the Spanish term for the Grenache grape and Cariñena, the term used there for Carignan. Its rise to prominence is relatively recent, given that winegrowing began there in the 12th century, when Carthusian monks formed a priory, giving the region its name. Little changed in the winemaking until in the 80s winemakers including René Barbier and Álvaro Palacios saw potential lying in the ancient vineyards.

Some of the innovations brought to the region were planting new varieties such as Cabernet Sauvignon and Syrah and using new oak to mature the wines. By the 90s, Álvaro Palacios' L'Ermita, had become a wine so revered by connoisseurs that it became one of the most expensive Spanish wines. It's well worth seeking it out along with his other bottlings such as his Priorat Aubaguetes.

Other notable wines include Barbier's Clos Magador, Clos Terrasses and Nin-Ortiz, a winery devoted to organic and biodynamic winegrowing. For a more modern slant on the Priorat style, look to Terroir al Limit, a winery aiming at a lighter and fresher style.
Read more in our Earth series:
---
Also in News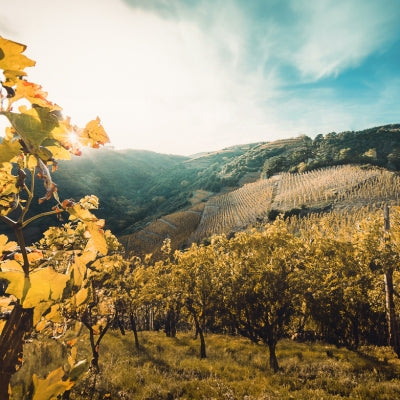 A closer look at one of the Rhône's smallest appellations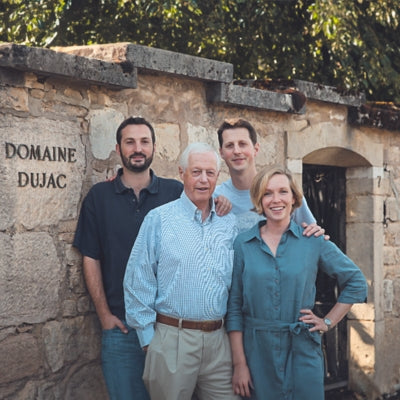 One of Burgundy's most renowned jewels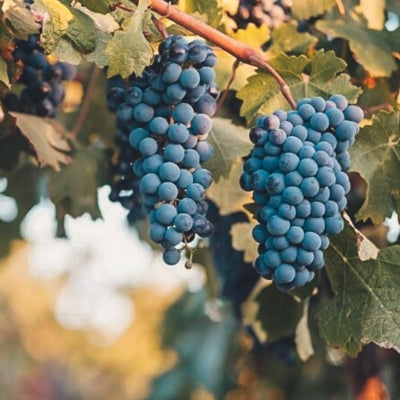 From the Rhône to the rest of the world