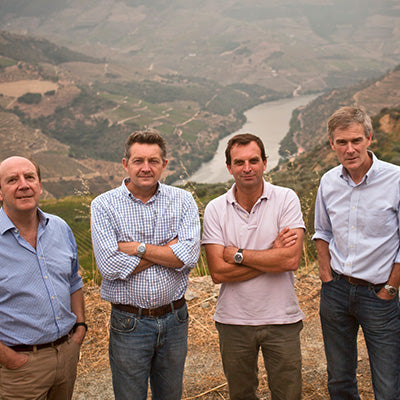 Port Part Three: The Great Port Producers
So far we have talked about Port's terroir, history, and styles, but let's dig deeper and talk about the producers! Several large producers own many of the well-known brands. In this article we will discuss the Ports made by Symington Family Estates and The Fladgate Partnership.
SYMINGTON FAMILY ESTATES
Symington Family Estates has been producing since 1882, and now own Dow's, Warre's, Cockburn's, and Grahams, as well as several others. They are a family-owned business, now being headed by the 4th and 5th generation! They began when Andrew James (AJ) Symington moved to Portugal and married a Portuguese woman whose family had a long history of producing and shipping Port. In 1905 he began to work with Warre's, who at that time owned Dow's. Eventually, in 1961, Symington became the sole owner of the portfolio, acquiring Graham's in 1970. Graham's had been at it for some time, in fact this year they are celebrating 200 years of making Port! They own many of the well-known vineyards in the region such as Vesuvio and Malvedos and are committed to minimal intervention vineyard management—including 112 ha of certified organic sites! Low intervention is also important to them in the winery.
Prior to being acquired by Symington, Dow's began in the opposite fashion, when in 1798 a Portuguese man, Bruno da Silva, moved to England and to begin importing Portuguese wine and married an Englishwoman. The business continued throughout the next couple of generations, merging with Warre's. Eventually Dow's joined them and since Dow's had acquired a reputation for fine Vintage Port they decided to change the name to Dow's. Now, Dow's is known for their Port's to be on the dry side of Port with supreme ageability.
Warre's, like Symington, was started by Englishmen. While a small part of it's production is made with traditional foot-treading of grapes in stone 'lagares', as the shallow tanks are called, one of this Port producer's claims to fame was inventing the first automated systems that can tread the grapes without manpower.
Cockburn's began when two Scottish wine merchants, brothers Robert and John Cockburn set up shop in Portugal. The business was passed down through the family until being acquired by Symington in 2006.
Graham's was another producer started by Scottish brothers. Acquired by Symington's in 1970, Graham's is known as one of the first Port houses to own vineyards they sourced grapes from. 
THE FLADGATE PARTNERSHIP
Under the Fladgate Partnership we find well known Taylor's and Fonseca, amongst others. It began in 1692 an English merchant named Job Bearsley started a firm in Portugal. The wines he traded were not Port—yet! As years went by, the firm was passed down through the family before eventually being run by John Fladgate, Joseph Taylor and Morgan Yeatman. Taylor's Port made a named for itself for innovating "Chip Dry Port" a dry styled Port from White varieties. Fonseca is renowned for their Bin No. 27 Reserve Port. Their Vintage Ports are also held in particularly high esteem—critic James Suckling declared them "perhaps the most consistently great of them all". Robert Parker has called them "the most exotic and complex".
There are many more Port houses to discover, such as Sandeman's, or Quinta do Noval, but these should get you started!
---
Also in News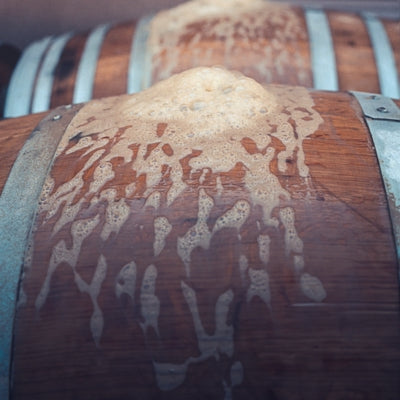 The important considerations of yeasts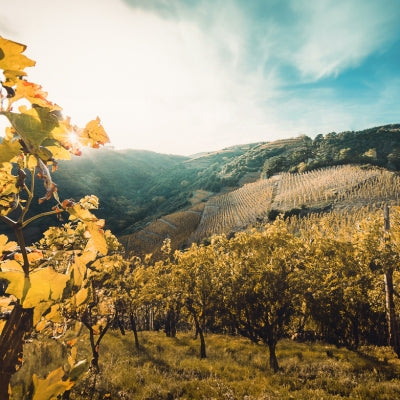 A closer look at one of the Rhône's smallest appellations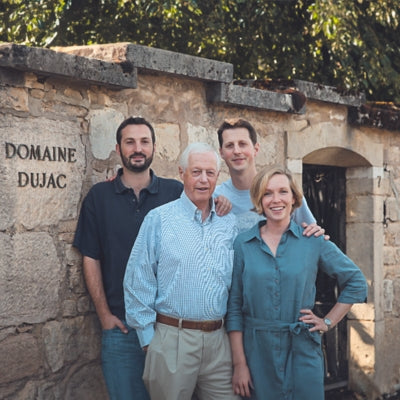 One of Burgundy's most renowned jewels