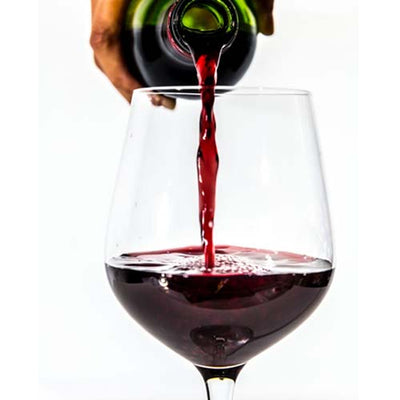 Oxidation and You(r wine)
We all know that once the bottle is open--even if you buy premium wine—it has a short shelf life. This is the result of unwanted oxidation, that is the chemical reactions in wine when it comes into contact with the air we breathe. But how much do you understand the science behind it, and did you know sometimes it is an intentional part of the winemaking process? Small amounts of controlled oxygenation can be beneficial. Furthermore, some wines like sherry undergo more extensive oxidation as it can create the nutty, rich flavors we associate with oloroso. Read on for more details on oxidation!
Related Link: What is Oxidation Doing to My Wine?
---
Also in News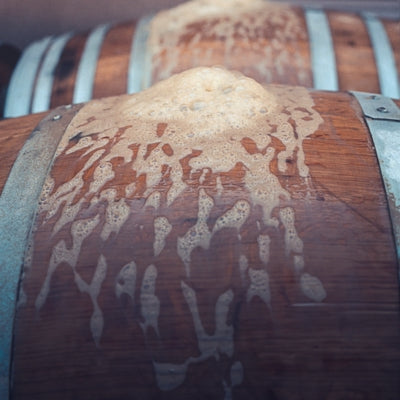 The important considerations of yeasts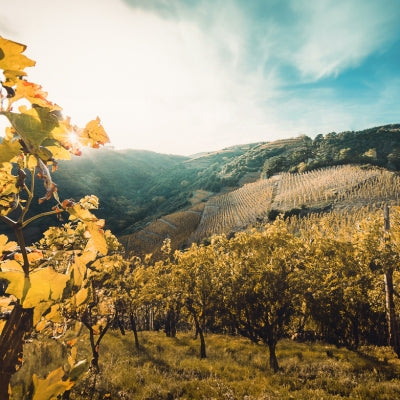 A closer look at one of the Rhône's smallest appellations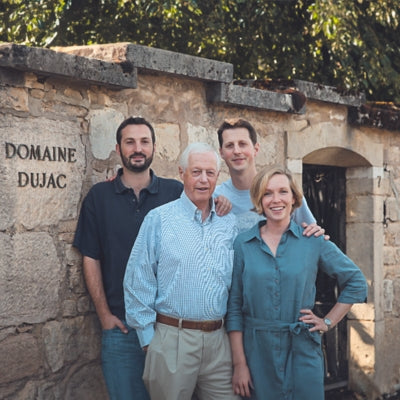 One of Burgundy's most renowned jewels