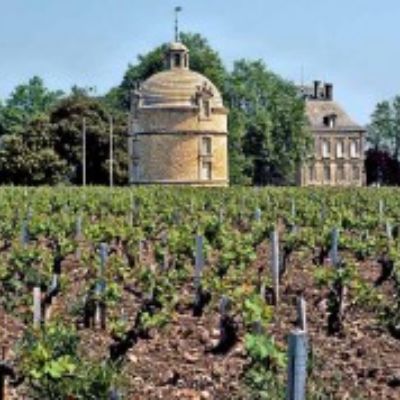 No More En-Primeur for Latour
Château Latour, one of only five Bordeaux estates to be ranked 'Premier Cru', announced a radical decision earlier this year to pull out of en-primeur (wine future) selling. This will make 2011 the last vintage ever to be released by Latour while still in the barrel.
A letter to the negociants explained that the owner, François Pinault—who also holds one of the largest contemporary art collections in the world—had taken the decision to retain Latour's wines at the château until they were ready to drink.
Prompted by the need to address provenance (the history of a wine, including its origin and maintenance) in the world marketplace, Latour will not now release vintages until at least ten years have passed—thereby ensuring that they are ready to be consumed and can be sold at an attractive price.
Latour have pointed out the importance of minimizing or eliminating the travel time endured by their wines as they mature. Trading and transferring wines between different locations carries the risk that their quality will degrade, which could in turn damage the reputation of the Latour brand itself.
While Latour's decision may well have been motivated by a wish to preserve quality, it could simply be that François Penault knows how to set up a great investment. Although some critics argue that being out of the en-primeur campaign will result in a lack of publicity and momentum that will damage the Latour business, many in-the-know investors—already aware of the value of SWAG to their portfolio—can see the shrewdness of Pinault's decision.
There's no doubt that some traditionalists—and investors—will feel a certain sadness at the loss of one of the world's great en-primeur opportunities. However, Latour's historic move underscores the extreme importance of provenance in today's marketplace, as well as the wisdom of obtaining wines young and releasing them at their peak value.
---
Also in News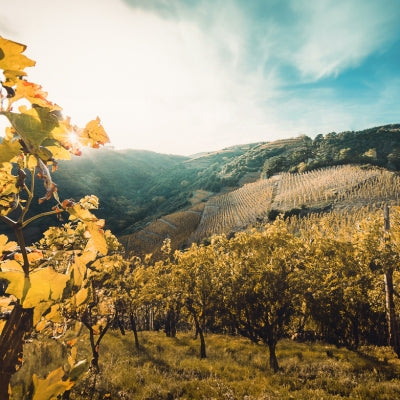 A closer look at one of the Rhône's smallest appellations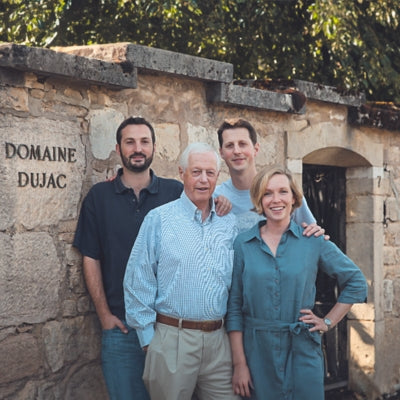 One of Burgundy's most renowned jewels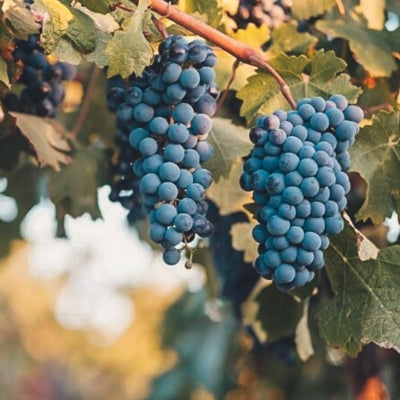 From the Rhône to the rest of the world