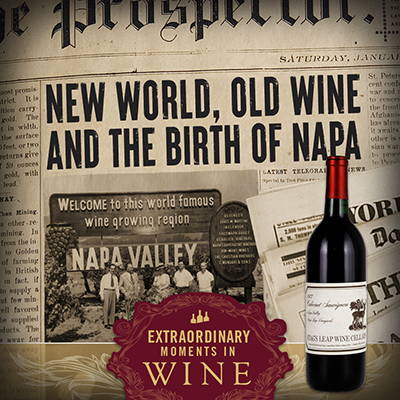 New World, Old Wine and the Birth of Napa
A British merchant, eight French judges and an American walk into a wine tasting. What could go wrong? Or rather - what could go right?
Nowadays, Napa holds its own. So do fine wines from around the globe such as Australia's Penfolds Grange and Chile's Almaviva. But it used to be France that was presumed to be the superior wine. Now we know that there are many top-notch wines and some are French, but not all. And this sentiment has its roots in a contest held just over 40 years ago.
In 1976, a British wine merchant in Paris named Steven Spurrier decided to hold a tasting of the wines he had been hearing about from California. He hoped that such a tasting held in conjunction with the bicentennial of American Independence would get the French excited for these up and coming wines and perhaps increase his business to boot.
Spurrier was not just a merchant, but also an accomplished taster who ran a wine school: the Académie du Vin. Lining up judges was not a problem—Spurrier soon had a panel of nine. The impressive lot included the Inspector General of the Appellation d'Origine Controlée Board, Odette Kahn, the editor of La Revue du vin de France, aka The French Wine Review, and even Aubert de Villaine of the renowned Domaine de la Romanée-Conti. Spurrier himself and his American associate at the Académie, Patricia Gallagher, also participated.
Join our email list to get $50 off your first order
Spurrier chose the American wines based on a trip he'd taken to California that March, but procuring the bottles for the tasting proved a bit more cumbersome. Perhaps concerned how they'd fare, some of the winemakers made it tricky for Spurrier to get a hold of their wines. He got around their hesitance by working with a tour company, having Californians visiting French wine country bring the bottles in their suitcases.
The contest pitted the Californians against superb French bottles such as Chateau Mouton-Rothschild and Domaine Leflaive. The results stunned everyone. The American wines received higher scores than the French ones in both the red and white categories. The top-ranking white was the 1973 Montelena Chardonnay and the red was the 1973 Stag's Leap Wine Cellars Cabernet Sauvignon. The judges were shocked, with Kahn even crying out to see her scorecard—how could such a thing could happen?
The French demanded a rematch in ten years so their wines could be tasted once properly aged. Again, the Americans triumphed. Clearly Californian wines were here to stay.
Get $50 Off Your First Order

When you sign up to our email list.
---
Also in News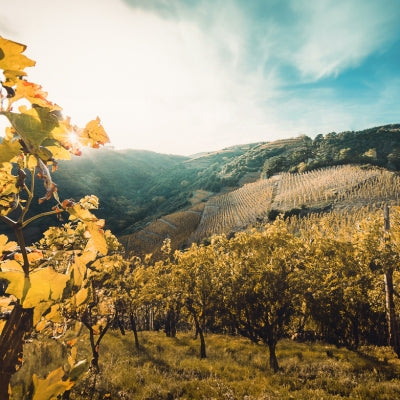 A closer look at one of the Rhône's smallest appellations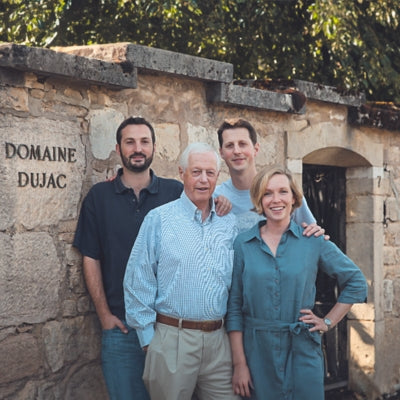 One of Burgundy's most renowned jewels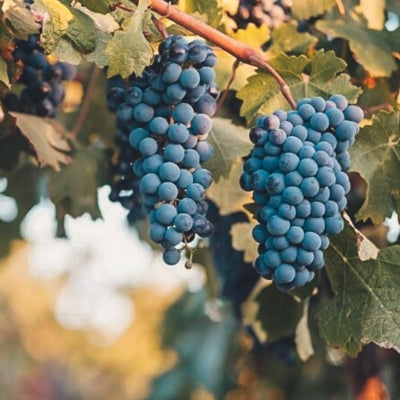 From the Rhône to the rest of the world