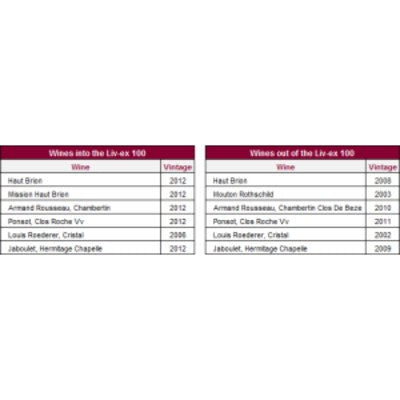 Liv-ex Updates Indices
If you buy fine wine, the Liv-ex can be a valuable tool to watch. Liv-ex, the fine wine marketplace, has announced a number of updates to its various indices that track the world's fine wine labels.
The majority of the changes affect the Fine Wine 100 which tracks the 100 most widely traded wines on the secondary market.
Its components are revised annually to reflect trends in the market, two years ago it was broadened to include more non-Bordeaux wines, for example.
Wines that have been removed from the index as of last month are: 2008 Haut-Brion, 2003 Mouton Rothschild, 2002 Cristal, 2010 Armand Rousseau, Chambertin Clos de Beze, 2011 Ponsot, Clos Roche Vieilles Vignes and 2009 Jaboulet, Hermitage Chapelle. 
Continue Reading: The Drinks Business 
---
Also in News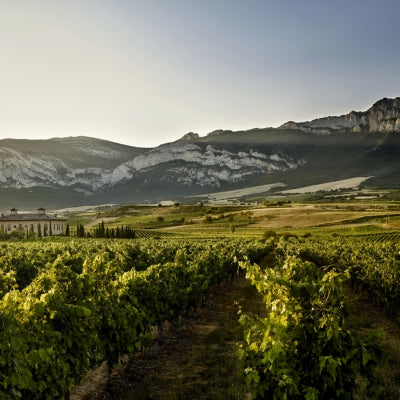 A closer look at the phenomenal Rioja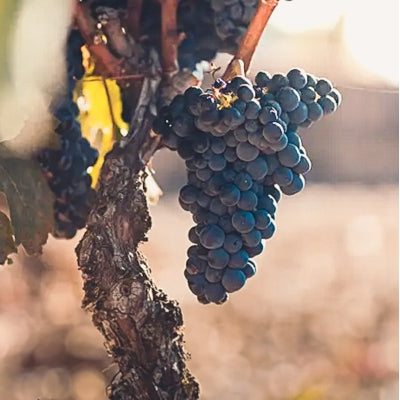 Spain's signature red grape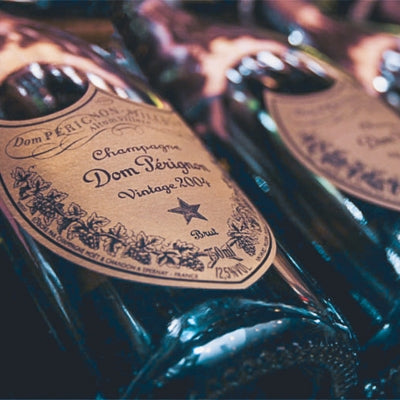 The latest in wine trends and buying opportunities