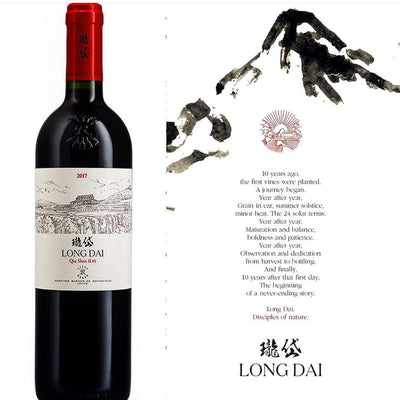 Lafite's Latest In China
11 years in the making, a Chinese wine made by Chateau Lafite has finally been revealed. The 2017 vintage is named Long Dai, which means "chiseled mountain", and consists of 50% Cabernet Sauvignon, with the balance mostly made of Cabernet Franc and Marselan along with 1% Yan, a local tenturieur. Half is aged in new oak from the Chateau's cooperage in Paulliac. If you buy premium wine, it will be intriguing to see how the wine evolves in the coming vintages. While being produced primarily for the Chinese audience at the outset, plans are in the works to bring the wine abroad--good news for Lafite lovers.
 Read the full article here.
 Photo @jeanniecholee
---
Also in News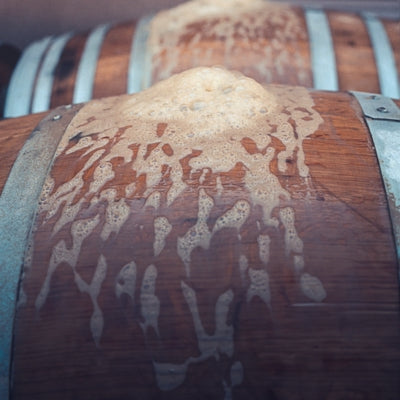 The important considerations of yeasts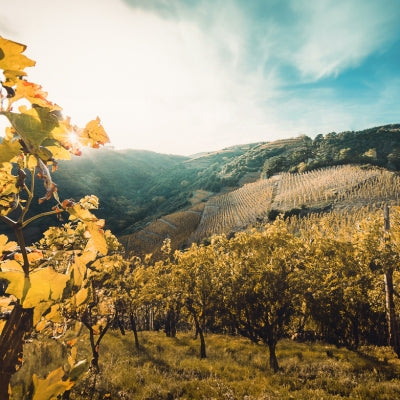 A closer look at one of the Rhône's smallest appellations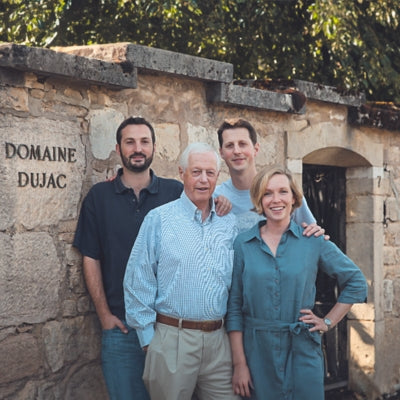 One of Burgundy's most renowned jewels