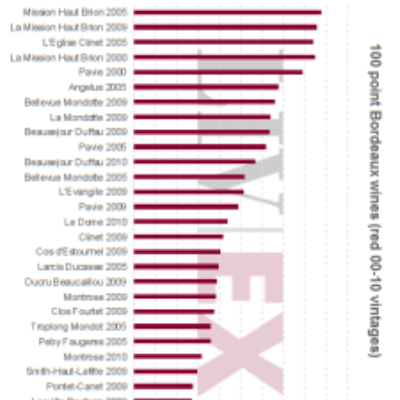 Now Might Be the Time to Buy
Over half of the 49 Bordeaux wines given a "perfect" 100-point score by Robert Parker since 2000 are currently trading below £5,000 a case ($7811).
The Bordeaux market is currently down, 29 100-point wines from both banks of the Gironde are currently below £5,000 p/cs of 12, in fact all are below £4,500 p/cs and 12 of them below £2,000 p/cs.
Liv-ex's previous reports that several of La Mission's vintages are currently at a level well below what their scores suggest they should or could be and that Pavie – which like La Mission has three wines on the list – is more of a "second growth" price-wise and not quite on the level of fellow Saint Emilion cru classé "A" Angélus (which has just one wine on the list, the 2005).
Bellevue Mondotte, Beauséjour Duffau, Ponet-Canet and Montrose all have two wines on the list, usually their 2009/2010 vintages but also the 2005/2009 in the case of Bellevue Mondotte.
At these prices, it may be time to buy premium wine from Bordeaux!
As to why the wines on the list are all from just three vintages the answer is simple.
Continue reading: The Drinks Business
---
Also in News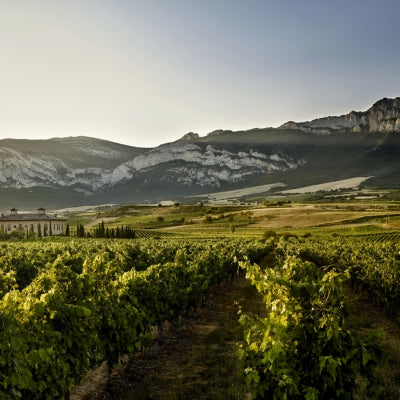 A closer look at the phenomenal Rioja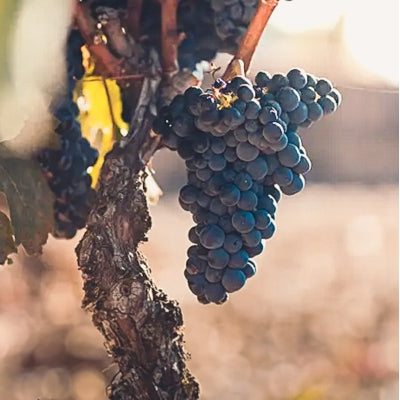 Spain's signature red grape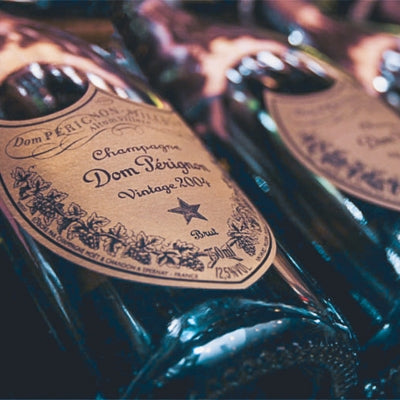 The latest in wine trends and buying opportunities