Fight Not for France, Fight for Champagne!
Winston Churchill was well-known for his love of the tipple, at any hour of the day. Sherry before breakfast? Why not? That was his request whilst staying at the White House. He also enjoyed 'claret', the British term for red wine, whisky and soda. A glass of brandy before bed was also relished by him. But his chief vinous love was for Champagne. Why else would he single it out when inspiring his troops to "Remember, gentlemen, it's not just France we are fighting for, it's Champagne!"
Sometimes the story behind a Champagne house's tête de cuvée is as fascinating as drinking the wine itself. Churchill was a devotee of Pol Roger, admiring their full-bodied, rich, and robust style. The winery and cellars are in Epernay on the Avenue de Champagne, is it any wonder Churchill called it "the most delightful address in the world"?
So great was his love that the house named a new tête de cuvée "Winston Churchill". Although the exact blend is kept under wraps, it is known Pinot Noir makes up the lions share of the blend, and all grapes come from Grand Cru vineyards. The secondary fermentation happens in Pol Roger's deepest cellars 33 meters underground.
Pol Roger, Sir Winston Churchill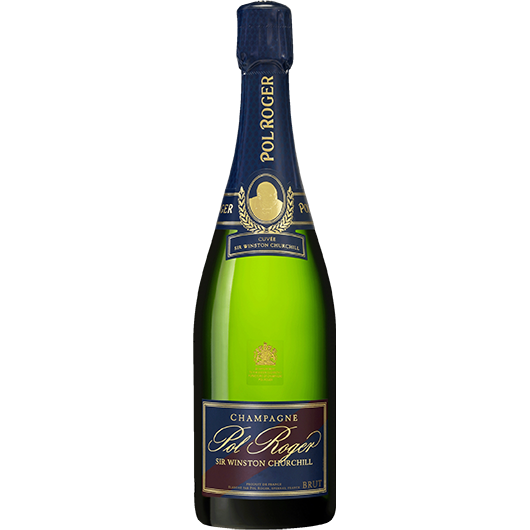 Join our email list to get $50 off your first order
Pol Roger, Blanc de Blancs Vintage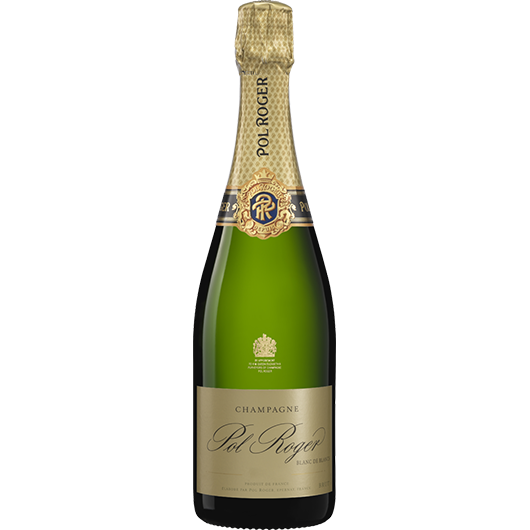 Another unique aspect of the Winston Churchill cuvée is that the remuage, or riddling (the process of slowly rotating and inverting the bottles to gather the spent yeast) is done by hand. This takes a month or so, about eight times the amount of time it takes to do mechanically. It is truly a labor of love.
Why trust Churchill's taste? Well, perhaps because he said "My tastes are simple, I am only satisfied with the best!" He also believed that the imperial pint was the perfect amount of wine for one, so at his request, Pol Roger would bottle their Champagne in 568-milliliter portions for him. For comparison, a standard bottle is 750 milliliters.
Now, if you were born in certain years you may have to give up on finding a birth year bottling of the Winston Churchill cuvée—Pol roger is so perfectionistic they only make it in the best vintages. Still, many of the other bottlings, both vintage and non-vintage, are revered, and Pol Roger continues to be in favor of well-known Brits. Prince Harry and Meghan Markle served the Reserve Non-vintage at their wedding. As well as nonvintage bottlings the house also boasts vintage, vintage rosé and vintage blanc de blancs bottlings.
More Wines Featured in this Article
Get $50 Off Your First Order

When you sign up to our email list.
---
Also in News
The grape with a few more tricks up its sleeve
Fattoria Le Pupille's leading ladies
Our Sommelier's picks for February