A Feast Fit for Three Kings
On June 7, 1867, an epic dinner was held at Paris' revered Café Anglais. The event was held in conjunction with the Exposition Universelle, an event Napoleon III staged to impress the world. Bringing royals from around the globe, the event featured exhibitions about countries as far away as Japan, as well as being a showcase for innovation in science, industry, and fashion.  
The dinner, a no-holds-barred event requested Kaiser Wilhelm I of Prussia, and prepared by chef Adolphe Dugléré, also fêted Prince Otto Von Bismarck, and Tsar Alexander II (the other two 'Emperors'), as well as Alexander's son the tsarevitch.
Sixteen courses and eight wines were served over what ended up being an eight-hour feast. The menu, as well as the table service used, can still be seen at the oldest restaurant in Paris, the Tour d'Argent, owned by descendants of Claudius Burdet, the last owner of Café Anglais.
Armand Rousseau, Chambertin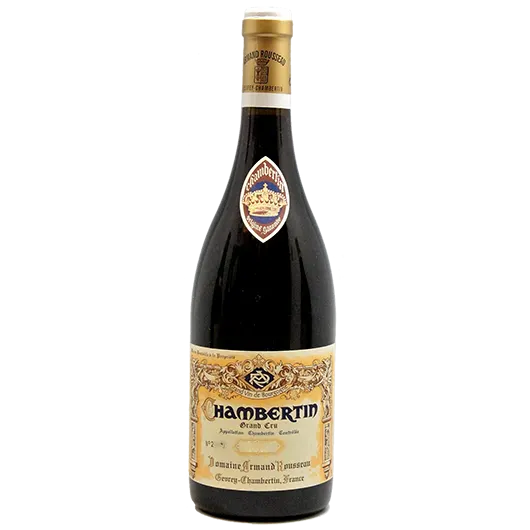 Join our email list to get $50 off your first order
Henri Boillot, Chambertin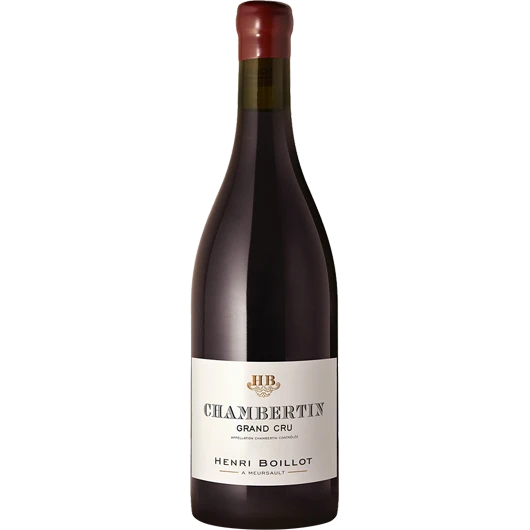 Highlights from the dinner include such delicacies as Soufflé à la Reine, which is a chicken soufflé with truffles. Amongst the other 15 courses there was also a Pâté Chaud de Cailles, which is a warm quail pâté, Ortolan (now a protected bird species) sur Canapés, and Bombe Glacée, an extravagant ice cream dish, for dessert.
What didn't the meal serve? Much to the chagrin of Tsar Alexander II, foie gras was not on the program. The French did not traditionally serve it in summertime, and at 1am, the time of the request, they were unable procure the delicacy. In lieu of being able to acquiesce to the Tsar's desires, the Emperors were each gifted foie gras later that year in the autumn. While the original dinner was 40 francs per person, in 2002 Australian chef Shannon Bennett did their best to recreate the feast, charging 7,500 dollars a person.
Those who buy fine wine may know that foie gras would have been a lovely pairing with one the wines that cellar master Claudius Burdel chose to go with the meal: a 1847 Chateau d'Yquem, the lovely botrytized sweet elixir from Bordeaux. You can find your own slightly younger bottle here. Depending on where you live you're on your own to locate legal foie gras, though!
In a previous article we mentioned that Cristal, Louis Roederer's fabulous tête de cuvée Champagne, was created for Tsar Alexander II, but few realize that the Dinner of the Three Emperors was the occasion it was created for! Look for it here.
Aside from the Champagne and Sauternes, the dinner's wine included three Bordeaux First Growths: 1847 Margaux , 1847 Latour, and 1848 Lafite. These Left Bank Cabernet-based wines surely went wonderfully with dishes like the Canetons à la Rouennaise--in other words a roasted duckling filled with forcemeat and sauced.
The meal also boasted one Burgundy Grand Cru: 1856 Chambertin. Look here to sample a Chambertin, which likely would pair well with roasted duck—although a Burgundy Grand Cru is a delight until itself.
Get $50 Off Your First Order

When you sign up to our email list.
---
Also in News
The grape with a few more tricks up its sleeve
Fattoria Le Pupille's leading ladies
Our Sommelier's picks for February