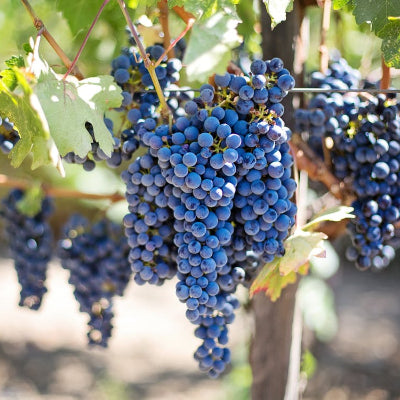 Rising Temperatures. Changing Terroir
Climate change is real, a fact all too evident in the world of fine wine. Incidences like the heat wave in 2003 reducing yields in France, and the increasing need to harvest early drive the point home. And yet, some people still deny it despite the droughts in South Africa, ability to make wine in England now, and drastic weather swings worldwide. The wine industry is looking to mitigate weather change with techniques like changing what variety they plant, which begs the question: will terroir become a thing of the past?
Related Link: Climate Change: the Death of Terroir?
---
Also in News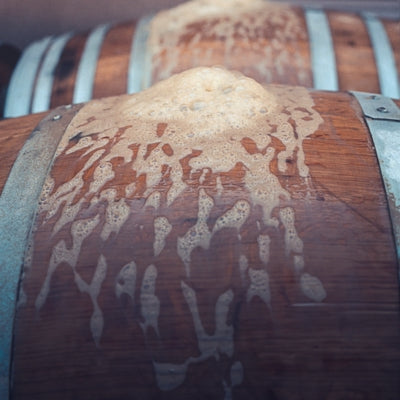 The important considerations of yeasts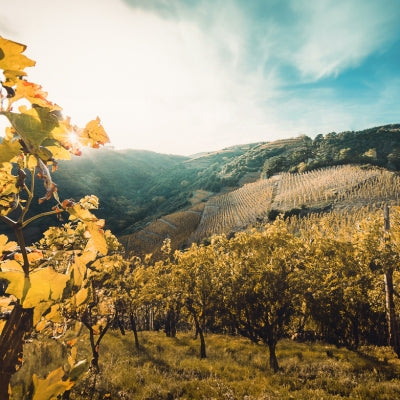 A closer look at one of the Rhône's smallest appellations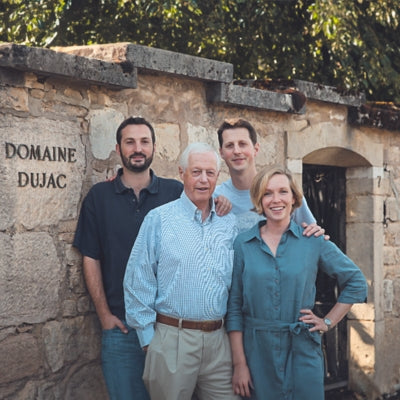 One of Burgundy's most renowned jewels