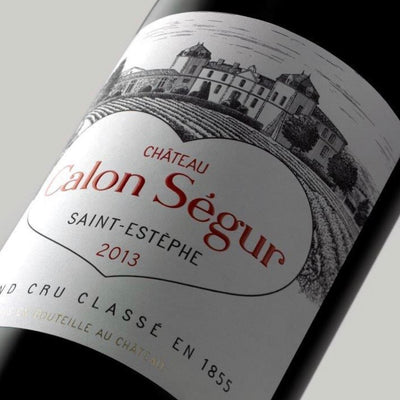 Calon-Ségur: The Wine with a Heart
 Calon-Ségur is a Bordeaux classed growth with heart, quite literally! A third growth of St-Estèphe, the label and cellars are marked with a heart, for good reason. It is the quintessential bottle to open for this coming Valentine's Day.
The house of Calon held sway in Bordeaux since the Middle Ages, and records of winemaking at Calon can be traced to the 12th century. A marriage connected the house to the Ségur family, and their progeny, Alexandre de Ségur, married the heir to Bordeaux first growth Latour, who also acquired Lafite. Alexandre's son, the Marquis Nicolas-Alexandre de Ségur also acquired Mouton. The family clearly had a penchant for the best of the best!
 Despite owning more than half of the first growth properties, the family remained loyal to their Calon roots. The Marquis de Ségur, known for sporting a jacket with buttons made from the vineyard pebbles, gained the nickname "the Prince of Vines" from Louis XV.  Despite all his first growth trappings he said:  "I make wine at Lafite and Latour, but my heart is at Calon", a phrase that would lead to the heart seen on the label!
 The spirit of love for the property has only grown and evolved over the centuries. The focus is now on preserving the land and the planet—love for all! Chateau Calon-Ségur now follows a plan aimed at minimizing the effects of viticulture on the natural environment, and renewed dedication to making the estate sustainable. That means reduction of inputs, managing waste and—lest sustainability only bring to mind caring for the land--Calon-Ségur also looks after the health care and workplace conditions of their workers. They earned ISO 14001 and HVE 3 (High Environmental Value) in 2017. What is not to love?
 The mix of sandy gravels and clay, over clay of lacustrine origin, over iron gravels is the soil responsible for the wine's depth and elegance. The gravel allows for proper drainage and also absorbs and radiates heat allowing the grapes to attain ripeness in Bordeaux's maritime climate. These days the wine is a blend predominately of Cabernet Sauvignon and Merlot with small amounts of Cabernet France and Petite Verdot, the perfect seasoning. It is aged in 100% new oak!
 This Valentine's Day, consider investing in a bottle or so. It has the power to last as long as your love.
photo @chateaucalonsegur
---
Also in News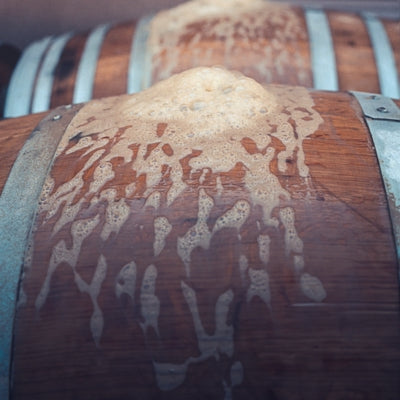 The important considerations of yeasts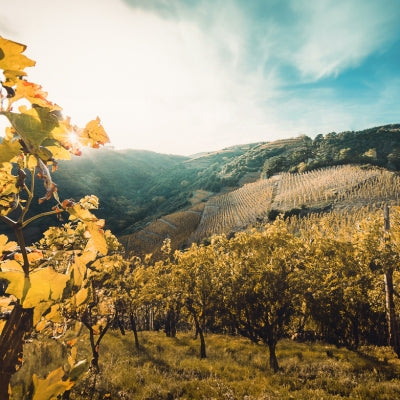 A closer look at one of the Rhône's smallest appellations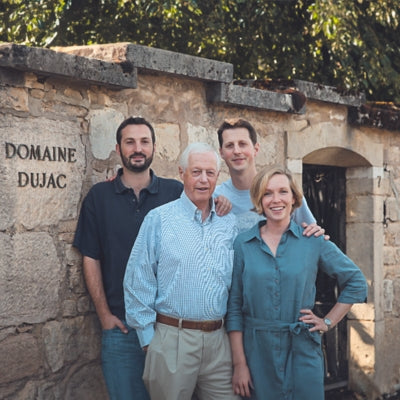 One of Burgundy's most renowned jewels