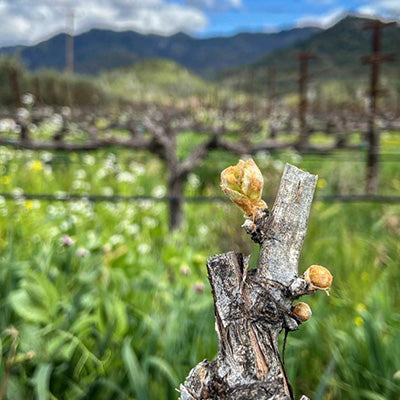 Cabernet Sauvignon: The Essentials
Over the coming few weeks we will take a deep dive into Cabernet Sauvignon, the grape behind some of the world's most famous wines. From Bordeaux to Super Tuscans to Napa Cab, we will break down what makes these wines tick!

This week, we are focusing on the basics of the grape: how it grows, where it thrives, what it tastes like, and so on. Cabernet Sauvignon came from a crossing of Cabernet Franc and Sauvignon Blanc, and therefore you can really get some pyrazines, those green peppery aromas on it. If the grape is picked too young, these flavors can dominate the wine and be unpleasant, but in a fully ripened grape, they will be pleasant and integrated. It buds and ripens late—so it does well in a moderate to warm climate where the season can go long, giving it enough time to achieve full ripeness.

It usually features high acid, hefty alcohol and heady tannins. The tannin comes from the thick skins and a high pip-to-flesh ratio. "Pips" are the seed in the grapes. Primary flavors it is known for include cassis (another word for currants), blackberries, violets and with age, tobacco and even leather. It takes well to aging and oak, so tasting notes for it may include vanilla and baking spices as well.

Due to the elevated levels of acid and tannins, Cabernet Sauvignon can create wines that age beautifully for decades. With time, the tannins polymerize and soften. This helps the wine stay fresh, making even old wines have an air of freshness to it.

Tannins also are responsible for Cabernet Sauvignon being an obvious choice to pair with foods high in protein and fat, like steak. Tannins are a phenolic compound that binds with proteins. That is why, unmitigated, they create a feeling of dryness in the mouth. But when paired with a food like steak they can bind to the protein in the steak, softening the impact they create in your mouth. A perfect pair.

Next week we will dive into where you'll find this Cabernet Sauvignon-based wines in the Old World, and explore some of the most famous producers of it.
Photo @larkmead_vineyards
---
Also in News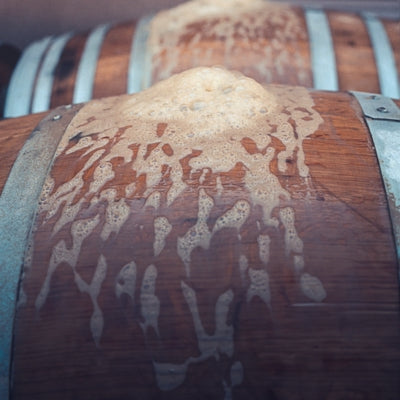 The important considerations of yeasts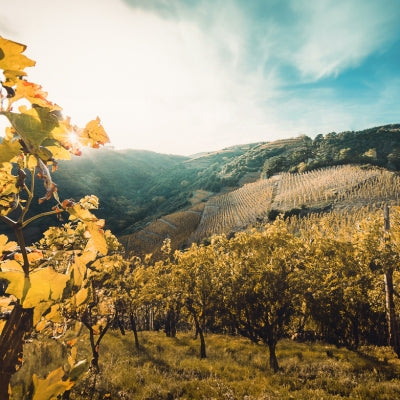 A closer look at one of the Rhône's smallest appellations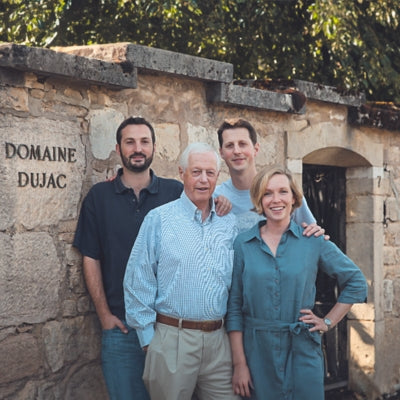 One of Burgundy's most renowned jewels