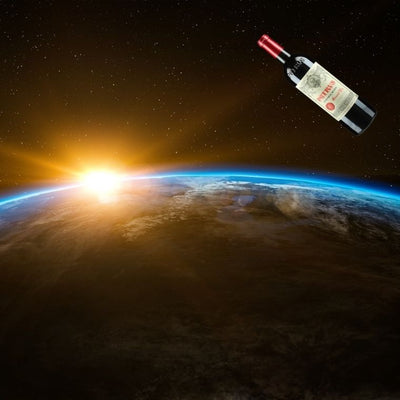 Bordeaux Wine that's Out of this World
Wine collectors and enthusiasts are often lucky enough to drink Bordeaux wine so awesome that they class the experience as 'out of this world'. Now, some very fortunate staff members at Space Cargo Unlimited, will soon have the privilege of opening 12 bottles of red Bordeaux – as well as studying 320 vine canes - that spent 12 months in space as part of their experiment on board the International Space Station. The project's aim is to investigate what effect the absence of gravity has had on the space samples and if they adapted in any way. If the cuttings were found to have changed, it could be a useful tool in the fight against stresses in the vineyard brought about by climate change.
Although we don't yet know who made the wine, all 12 bottles come from one producer and are all the same vintage. The bottles were housed in a steel cylinder so they wouldn't smash and the original corks remained in place. The wines will undergo chemical analysis at the University of Bordeaux and the cuttings will be subjected to genome sequencing. Nicolas Gaume, CEO of Space Cargo Unlimited, is interested to see the results and hopes to find that 'space is the key' when it comes to creating agricultural solutions for the future. Several bottles will be opened in Bordeaux at the end of February where they will be tasted at a private event by some of the industry's finest palates.
This isn't the first time that scientists have conducted experiments aimed at discovering the perfect way to age wine. Château Lynch-Bages launched its 1975 vintage into space in 1985 and Champagne Drappier's famous 'Immersion' project was revealed in 2015. Its aim was to slow down the ageing process. At some 30 metres underwater – off the coast of Brittany, France - the pressure inside and outside the bottle is exactly the same, creating the perfect environment for ageing. The low-intensity light there also resembles that of a Champagne cellar.
It looks like only the chosen few will be able to sample the unique space wine this time round. However, if SpaceX founder Elon Musk's dream to have a human settlement on Mars in 2060 is realized, maybe we should look forward to drinking more of it then.
In the meantime, why not browse our wide selection of Bordeaux wines that are drinking well now, here.
---
Also in News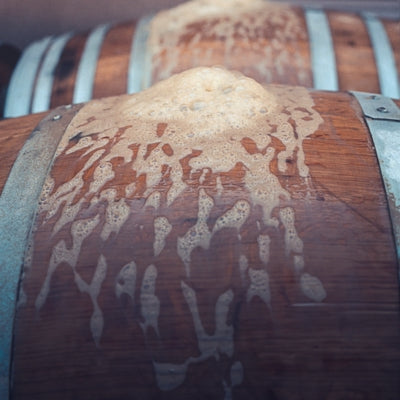 The important considerations of yeasts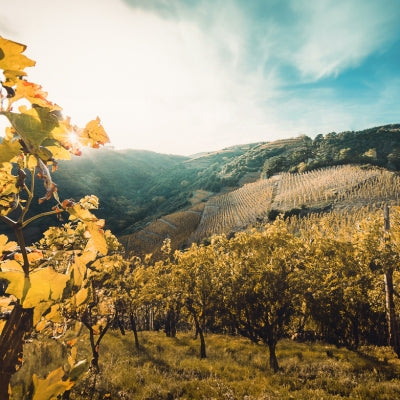 A closer look at one of the Rhône's smallest appellations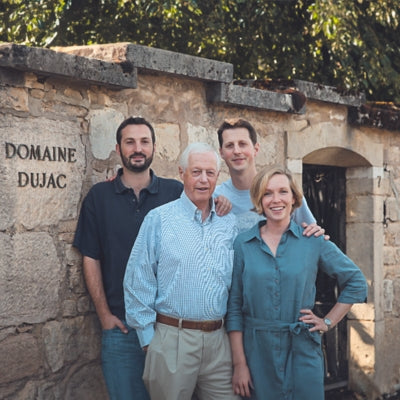 One of Burgundy's most renowned jewels