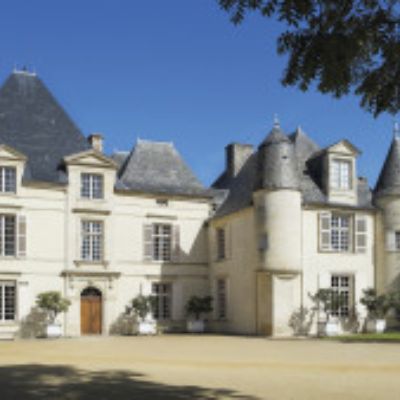 Bordeaux Prices Drop, But Are U.S. Buyers Buying?
The strong U.S. dollar means 2014 Bordeaux futures cost less which is one of the reasons that many Bordeaux wineries had hoped this year's en primeurs campaign would be successful in drawing Americans back to buy premium wine. Unfortunately, most consumers aren't buying, even with the 2014 vintage being considered the best in four years.
Until recently, the en primeur campaigns offered wine lovers the best option for getting allocations of top Bordeauxs at decent pricing with the idea that passing on the futures might make it difficult to secure the wine later. That is no longer the situation of the market.
So who does buy first-growth futures in the U.S. these days? Click here to read more at Wine Spectator.
---
Also in News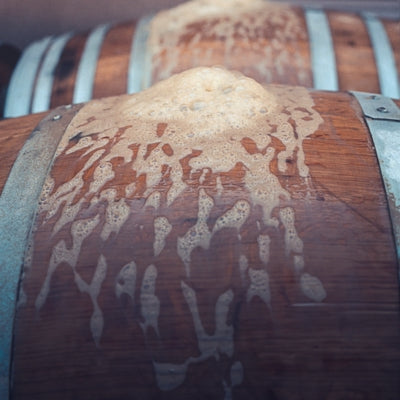 The important considerations of yeasts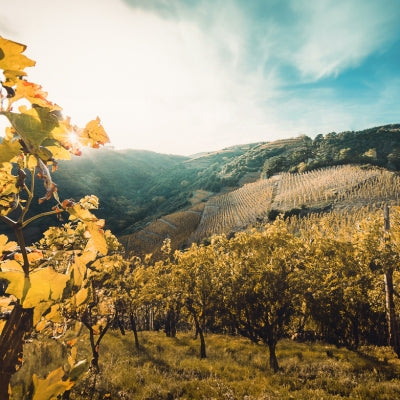 A closer look at one of the Rhône's smallest appellations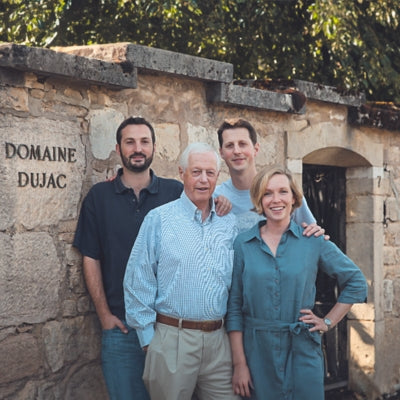 One of Burgundy's most renowned jewels