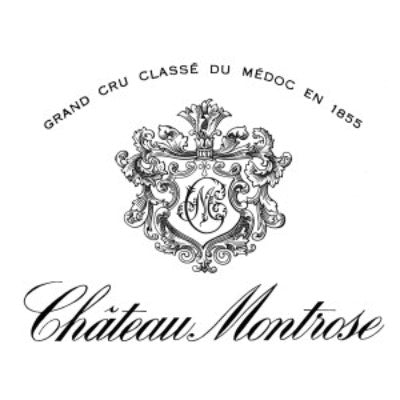 Bordeaux 2009 & 2010: Equal, Yet Unequal?
A number of Bordeaux estates hold exactly the same score for their 2009 and 2010 vintages yet the pricing for both is rarely equal. For instance, Château Montrose received 100 points for both 2009 and 2010 but 2009 is 12% more expensive.
Liv-ex reported 22 estates with '09 and '10 vintages that have equal scores and unequal prices.The full list can be seen below and Liv-ex adds that a 5% swing either way is a reasonable variation and half the wines on the list exhibit this sort of volatility.
Nonetheless, there remain eight wines where the disparity is far more than 5% in favor of either the '09 or '10. If you buy wine, perhaps a vertical test of your own is in order!
Continue reading: The Drinks Business
---
Also in News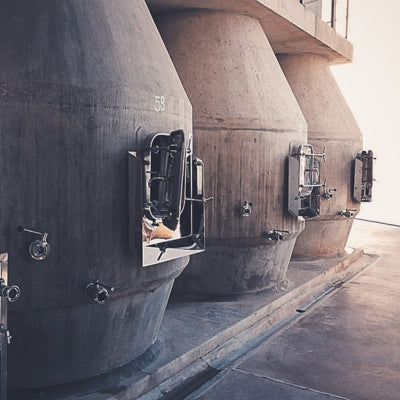 Exploring the impact of fermentation vessels in winemaking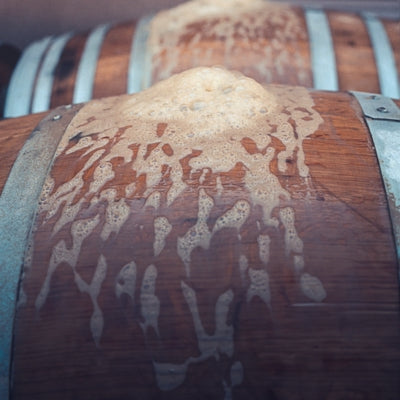 The important considerations of yeasts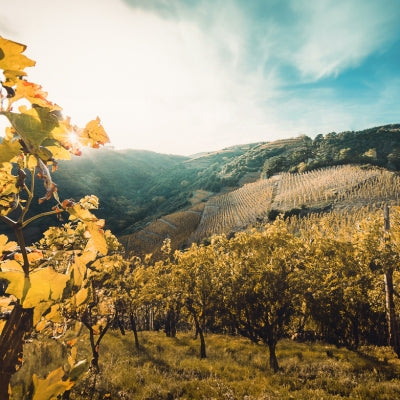 A closer look at one of the Rhône's smallest appellations