Belissima! How a new class of Italian wines emerged
In the 1970's wine bureaucracy in Italy was at its height, but some wine lovers and winemakers were tired of having to play by the rules. Winemakers were making incredible wines and only allowed to label them as 'Vino Da Tavola', a term that was changed in 1994 to 'IGT'. Vino da tavola was certainly not held as high in esteem as being a DOC or DOCG.
Vino da tavola, or IGT quality wines are not held to as strict standards and regulations as DOC. DOCG is similar to DOC except those wines must undergo a tasting by a panel to get the title—they are typically regarded as the crème de la crème of Italian wines. But the Super Tuscans are a specialty of their own.
The original pioneer of these declassified, yet classy, wines was one Mario Incisa della Rocchetta. He loved his Bordeaux blends, and noticed that Bolgheri, a subregion of Tuscany, had gravels and climate that would take well to Bordeaux varieties like Cabernet Franc, his first planting.
His nephew Piero Antinori suggested that Cabernet Sauvignon would be a good addition to the bottle that launched it all: Sassicaia. First released in 1968, this barrique aged high quality Cabernet blend was head and shoulders above what most would consider table wine.
Now, Sassicaia has a DOC all its own as a Bolgheri subregion. But it took many other winemakers launching their own rebellious blends before the consortium took it upon themselves to give the wines the dignity they deserved.
Following Sassicaia, in 1971 Antinori launched 'Tignanello', which while Sangiovese-based, was non—traditionally aged in new oak barriques.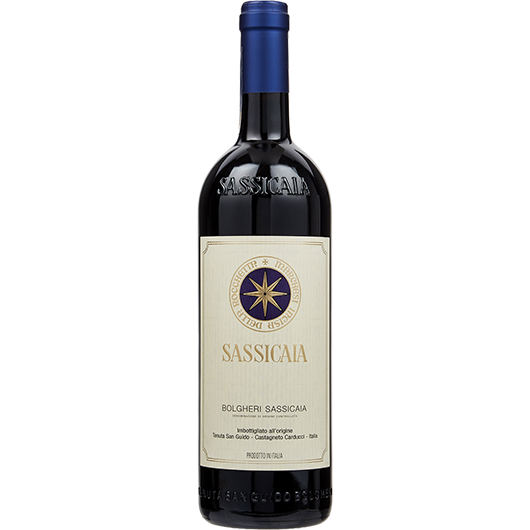 Join our email list to get $50 off your first order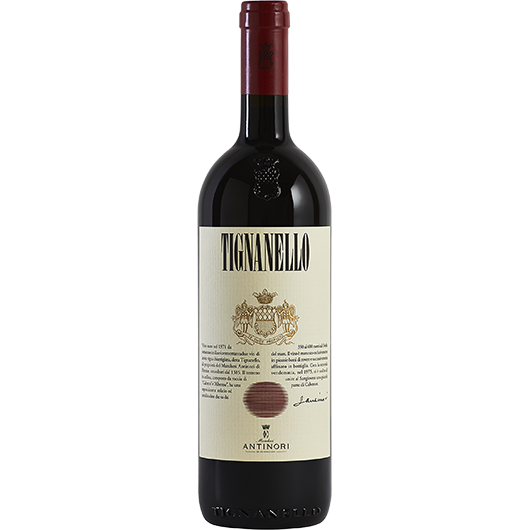 Following Sassicaia, in 1971 Antinori launched 'Tignanello', which while Sangiovese-based, was non—traditionally aged in new oak barriques. It also did not follow some of the other rules that were currently required by other Sangiovese-based wines of the region such as Chianti's (now defunct) requirement that the wine include 10% of the white varieties of the region. Next followed 'Solaia', a Bordeaux blend. 'Ornellaia', also based on Cabernet Sauvignon, followed, and is now owned by Frescobaldi. Ornellaia's one hundred percent Merlot offering soon came out by the now-famed name of Massetto. For an alternative Italian Merlot lover's dream you can also seek out Redigaffi.
There are still some Super Tuscans that choose to eschew a DOC title, although in 1994 Bolgheri was granted the DOC status for red wine. In 2013 the Bolgheri Sassicaia DOC was granted its status.
More Wines Featured in this Article
Get $50 Off Your First Order

When you sign up to our email list.
---
Also in News
We've discovered the Bordeaux Bond loves. We've uncovered the bubbles Bond adores. Now, we've taken a closer look at the German Riesling 007...
Our Master Somm's fall food-pairing picks
Which Champagne bottle fits in Bond's glove compartment?