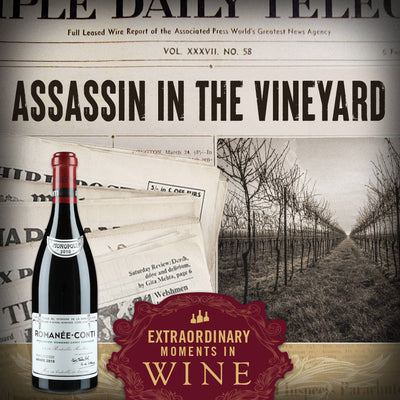 Assassin in the Vineyard
The most revered of all, the pinnacle, the most celebrated and coveted of bottles come from Domaine de la Romanée-Conti (DRC) - what is the price of such bottled alchemy? The Benedictines were the first to recognize the magic of Burgundy's Côte d'Or, organizing and outlining the parcels of land that grew the best grapes. Is it the east-facing slopes that give the vines the sunrise glow? The Ooletic limestone from the Jurassic age created from the remains of the sea creatures that once swam there that brought their wisdom of the ages? All of the above?
After the monks, the Romanée-Conti vineyard belonged to a few different owners and under another name. Originally named Le Cloux des Cinq Journaux, then Le Cros de Cloux, the Croonembourg family renamed it La Romanée. Finally, it was rechristened Romanée-Conti by Louis-Francois of Bourbon, the Prince Le Conti who acquired the land, a tidy 4.46 acres in 1760.
Reputedly, he bought it due to his rivalry with Madame de Pompadour for Louis XV's affection. Upon hearing she wished to acquire the vineyard, he hired a proxy to do his bidding for him. Once established on it, the prince was quite the party animal. He kept all the Domaine's wine to himself, and hosted fêtes for the likes of Mozart. Perhaps the magic of La Romanée's wine was the vinous inspiration for The Magic Flute?
Join our email list to get $50 off your first order
Whatever the means to the end, the Domaine de la Romanée-Conti now retails its wines (if you can get ahold of them, there are about a mere 500 La Romanée-Conti cases a year), for breathtaking prices. Knowing of both the wine's worth and the family's passion for the land is perhaps what led to a money-hungry man to become the villain to Aubert de Villaine, the head winemaker in 2010.
One day detailed drawings of the vineyard, along with a ransom letter arrived at the domaine, addressed to Villaine. The ransom was terrifying: if the DRC did not pay up, all their vines would be poisoned. As proof of his capabilities the perpetrator had poisoned two vines already.
Fortunately, the culprit was caught rather easily. Villaine hired private investigators who arranged an exchange of the "ransom" which was, in truth, a parcel full of fake bills. They caught one Jacques Soltys as he retrieved the bounty.
Villaine did not want the story to get out - why associate something so beautiful with a terrible story? If you have ever experienced DRC you no doubt know how precious their wines are.
Get $50 Off Your First Order

When you sign up to our email list.
---
Also in News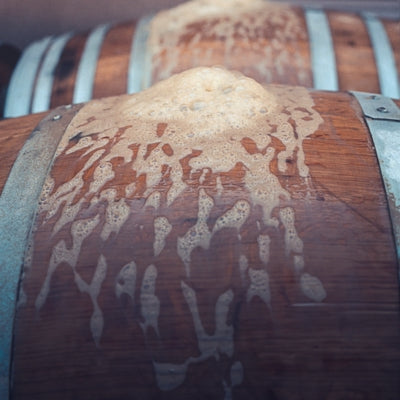 The important considerations of yeasts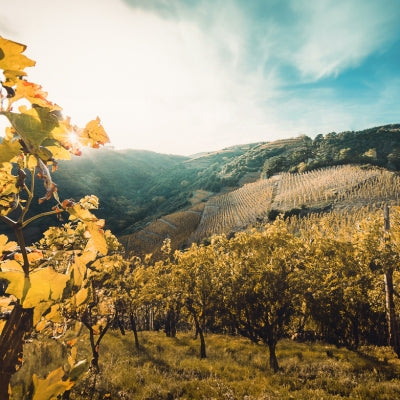 A closer look at one of the Rhône's smallest appellations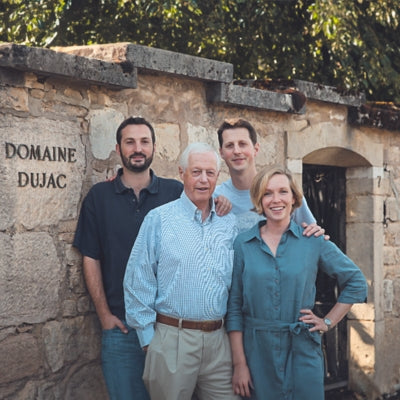 One of Burgundy's most renowned jewels