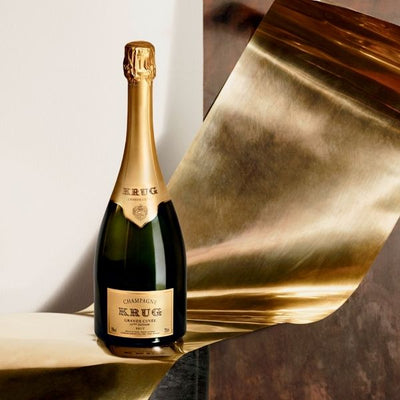 Are Prestige Cuvées the best Champagnes in the World?
What does the best Champagne in the world taste like? Well, imagine that you've gone to some sort of vinous heaven where you drink toasty bubbles while lounging on couches of brioche.

Most Champagne houses make what is known as a prestige cuvée, also known as the tête de cuvée, designating the cream of the crop. There is also a growing fondness for a style of 'recently disgorged' wine. Let's unpack these terms.

Most prestige cuvées are vintage wines and as they are meant to represent the best a Champagne house has to offer, may not be made in years that do not make the cut in terms of quality. The style of a Champagne house's tête de cuvée will always be the finest the house has, but can vary significantly from house to house.

For instance, Ruinart specializes in blanc de blancs - Champagnes that are very pure and mineral, acidic yet ethereal in nature. Their rosé is also held in high regard. Bollinger, however, is more oxidative and their prestige cuvée, La Grand Année is fashioned in a fuller and heavier style. Both are equally pleasing for different reasons. For those on a journey to discover the best Champagne in the world, it's quite fun to explore different cuvées and see if there is a house whose style aligns with your preferences. Or you may discover you enjoy a variety depending on what sort of mood you are in or what food you are eating. Some houses' prestige cuvées will be non-vintage blends, such as Krug's Grand Cuvée. While Krug also makes vintage bottlings, the Grand Cuvée is a yearly expression of the house's vision.

The 'recently disgorged' style is a growing trend, with Bollinger's 'RD' and Dom Pérignon's 'P2' being prime examples. These tend to be vintage wines but will taste different to the other vintage wines that were disgorged earlier. They spend an extensive time aging on their lees, which maintains a fresh character. They are meant to be enjoyed soon after disgorgement as they tend to age rapidly after that.

What does this mean for your wine style? You'll experience enhanced flavors from the autolytic process - the breakdown of the lees - meaning burnished toast and cream, but because the wine has not had as much time for the Maillard process and oxidation to take effect, the fruit character will be fresher. It could be thought of a Champagne somewhere between an august vintage and a lively non-vintage.

If you've been following this series, we hope we've equipped you with the knowledge to read a Champagne label and get an idea of what style of wine is inside it. Knowledge is power, we hope you use it to find your favorite styles and the best Champagne in the world.
Read more about Champagne styles:
---
Also in News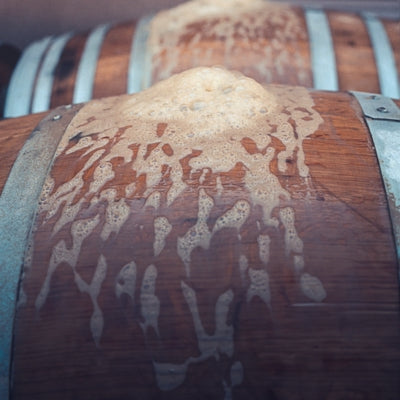 The important considerations of yeasts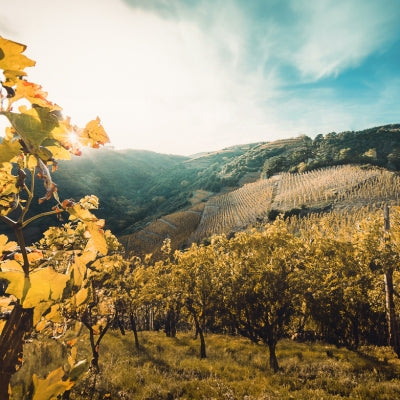 A closer look at one of the Rhône's smallest appellations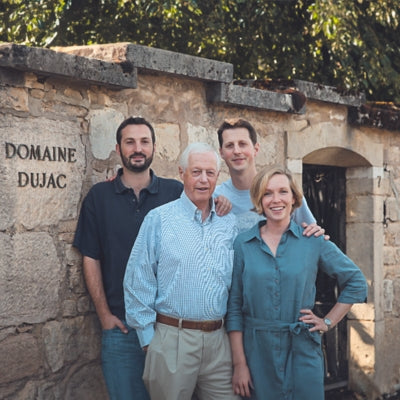 One of Burgundy's most renowned jewels