Álvaro Palacios & "The New Spain"
Álvaro Palacios' parents owned a winery in Rioja, but it was while working at Bordeaux's esteemed Château Pétrus that he found his way with wine.
Rather than returning to his Rioja roots however, he went to Catalunya instead. There he became one of the "Gang of Five" (Palacios, René Barbier, Carles Pastrana, José Luis Pérez and Daphne Glorian). This group revived the low-yielding, old vines in the Priorat region, now considered "The New Spain".
Prior to the group's interest, the region had been neglected. Fortunately for those that buy fine wine, they saw the abandoned vines' potential. It wasn't work for the faint of heart. The vines wind their way up steep slopes, the roots digging deep into the region's slate soil known as llicorella.
Álvaro Palacios purchased the Finca Dofí vineyard in 1990. His respect for the earth has always shone from organic farming and working the land with mules, not machines. He also has a way with identifying the specific parcels of land that produce the best grapes, now having established an unofficial system of villages and crus. His single vineyard Grenache wines each express the slate soil terroir in their own way.
Palacios continues to make the powerful Finca Dofí bottling, known for its subtle texture, length and persistence. Palacios' Priorat Gratallops wine is named after the village Gratallops, the main township in Priorat. It is a highly aromatic wine with notes of Mediterranean herbs, nuts and slate. The most cherished of Palacios' offerings is without a doubt L'Ermita which has richness and elegance, all perfectly balanced by gentle tannins.
Decanter Magazine named Álvaro Palacios Man of the Year in 2015. Open one of his bottles to find out why.
Read more about other Spanish producers here:
---
Also in News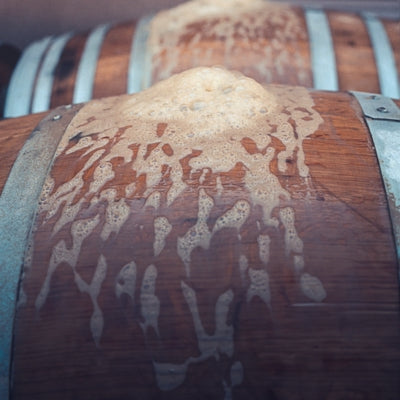 The important considerations of yeasts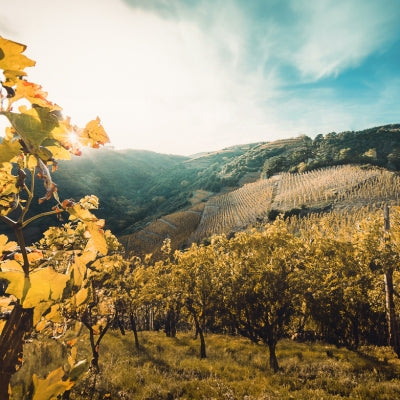 A closer look at one of the Rhône's smallest appellations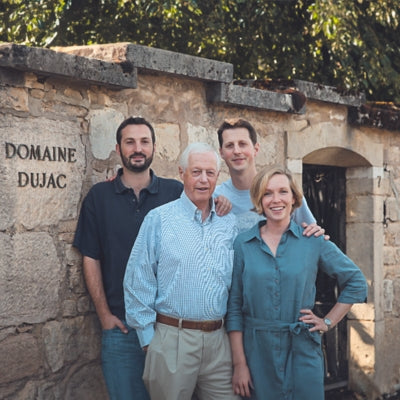 One of Burgundy's most renowned jewels