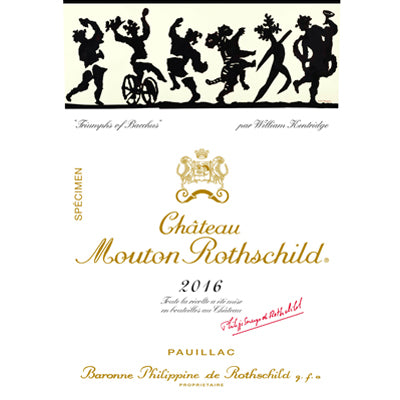 2016 Bordeaux: Reevaluating in the Bottle
The 2016 Bordeaux vintage received stellar scores when tasted en primeur. Now, the in bottle tasting reviews are coming in with quite a few perfect scores, and Liv-ex has been tallying them and analyzing prices to see if a) the scores are holding up and b) if the relative value is in the consumer's favor. For those of us saving our pennies to buy premium wine, the results are solid. The prices per case are the same as 2015 but the average score of 2016's offerings is slightly higher.
Related Link: BORDEAUX 2016: WHERE'S THE 'RELATIVE VALUE'?
---
Also in News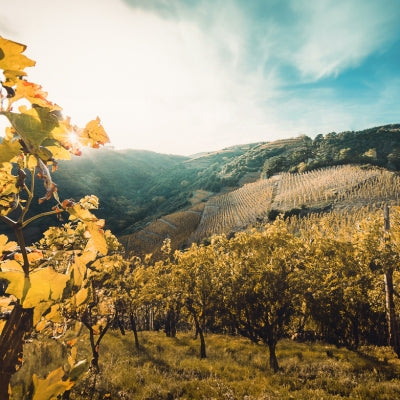 A closer look at one of the Rhône's smallest appellations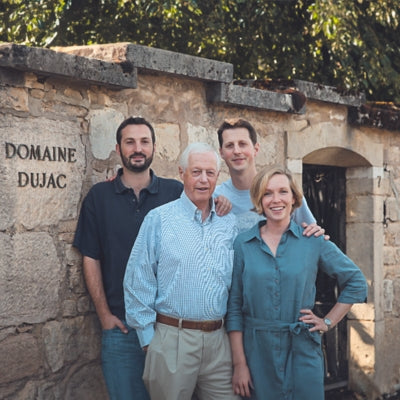 One of Burgundy's most renowned jewels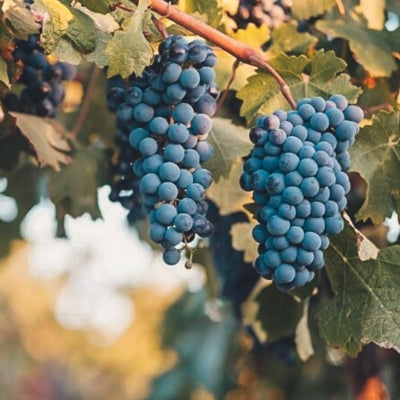 From the Rhône to the rest of the world