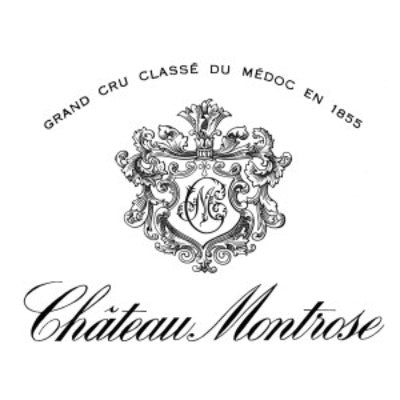 2014 En Primeur Campaign Effectively Over With Château Montrose Release
One of the last wines to be released is from Château Montrose. Universally acknowledged as one of the best fine wines of the vintage, the question is if Montrose is worth a 54% price hike. At a little over $1300 (£850) a case on average it's certainly at a substantial premium to the majority of its back vintages from the last 10 years and almost as expensive as the current price of the 2005.
Neal Martin gave it 95-97 points. "Dare I say, this is one grand vin that comes perilously close to matching the heights of the 2009 and 2010. This is a brilliant Montrose, one of the best you will find on the Left Bank this vintage."
The 2014 campaign is effectively over with Petrus and Le Pin two of the last to be offered.
Related link: The Drinks Business
---
Also in News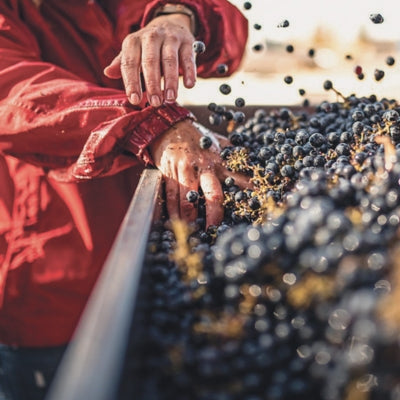 From vineyard to winery – the next crucial steps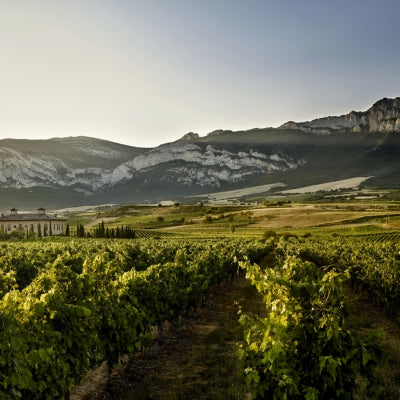 A closer look at the phenomenal Rioja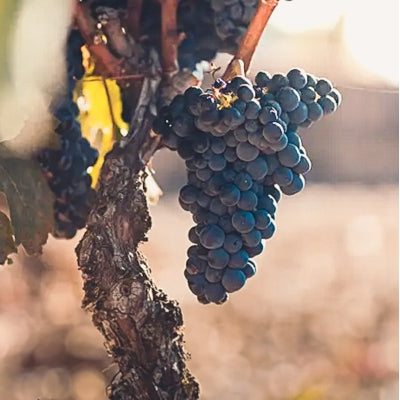 Spain's signature red grape